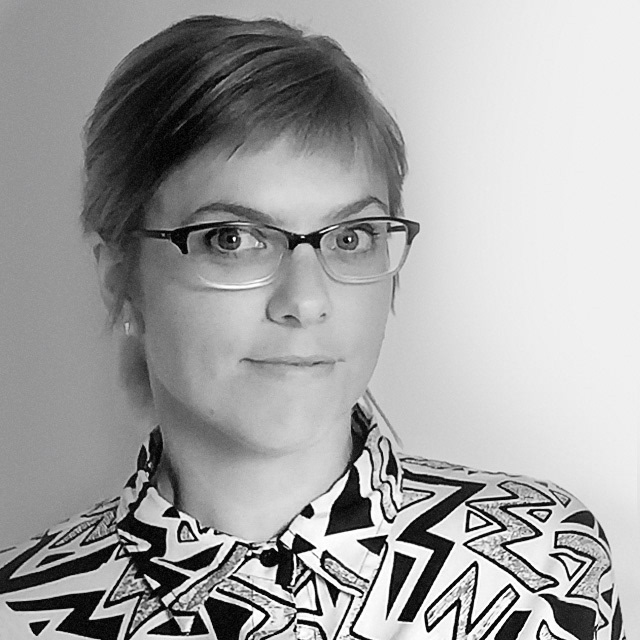 Cordelia is a creative all-rounder, based in Melbourne, Australia. She's uber versatile, has a keen eye for design and loves to break out of the box.
She specialises in motion design and animation, and is always keen to take on new projects, big or small.
Get in touch to find out how she can help you with you next design, animation or video project.
hello@cordeliabrown.com.au